About Us
Introduction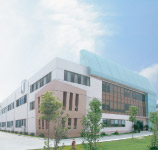 Since founded in1994, Suzhou Hongde Co., Ltd. has now become an export-oriented enterprise. We specialize in R&D and production of building hardware, plastic & rubber products, electric products and DIY items, which are mainly and regularly for export to Japan, Singapore, USA, Canada and European countries.
Our Achievements
Introduction
We bend ourselves to improve our technology and quality constantly, and continually develop new products for keeping our competitive ability on the market, by far, we have 14 series and more than 150 kinds of products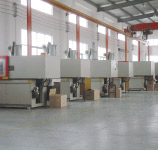 Our Goals
Future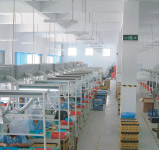 Our technical & managerial personnel of highest caliber, as well as qualified employees, make our products up-to-date with the market trends and the latest technology. Hongde's products embody our unremitting efforts and immutable confidence.